The iOS devices are known for their efficiency, speed, convenience of use, and many other features. The iOS apps available on the iTunes store bring a world of opportunities, benefits, and features to the users, and are quite commendable for the different needs they can solve. However, there are millions of apps available for the iPhones, and choosing the best ones among them can be a daunting task. We here aim to make the task a lot easier for you. Below is a list of five of the best apps of iOS, for July 2020. 
Agenda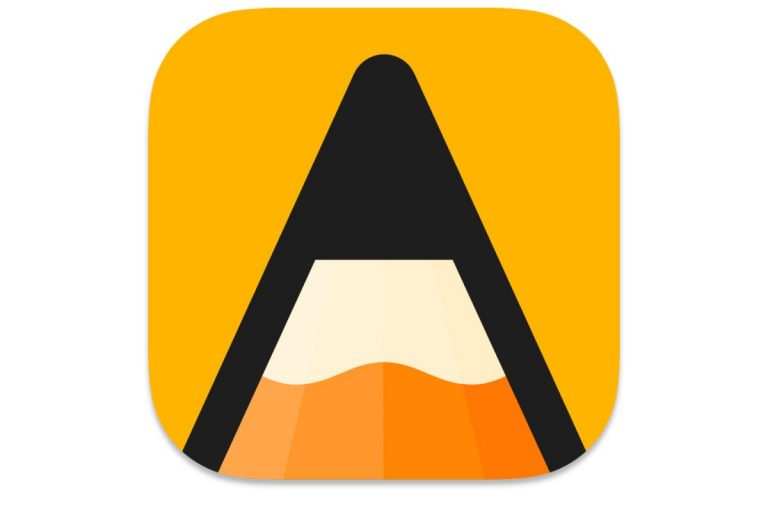 Agenda is one of the most secure note-taking and scheduling apps available on the Apple app store. The free app ensures that users can attach the images, files, tags, and the links in their app notes. There is also the automatic syncing option available in the app that keeps your notes up-to-date to ensure you are always on the right track.
Features of Agenda
It has a styled-text editor which can be used to make the plain text more stunning.
Available on Apple Appstore for free without any time limits.
It keeps track of each task.
Agenda can convert plain text format in other formats like Markdown and HTML.
Easy to use and clean user interface.
Overcast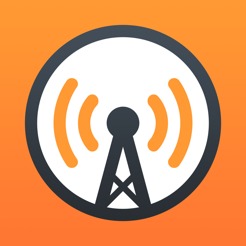 An award-winning application, Overcast, is one of the best podcasts available on the iTunes app store. Many of the different categories are present here, and users will also like the distinctive and intuitive interface that provides easy access to them. There is a sleep-timer that enhances the listening experience and ensures that your sleep is not disturbed.
Features Of Overcast
We can download a podcast and listen to them offline as well.
It allows us to adjust the playback speed.
We can create custom playlists with some smart filters.
Simple and easy interface.
Document Scanner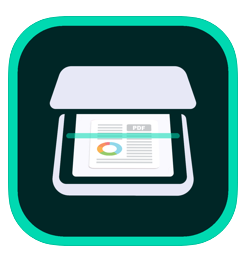 The document scanner app is as effective and popular on the Apple app store as it is on the Google Play Store. You can scan (free of cost) all kinds of documents, including reports, photos, receipts, and other kinds of documents. The clean surface and intuitive interface make it easy and time-efficient to scan and share documents and images through various modes. 
Features Of Document Scanner
We can print and fax documents quickly from the app.
It automatically adjusts and detects the edges of the documents.
We can add filters and sign the documents.
It supports different formats to save scanned documents.
Enlight Photofox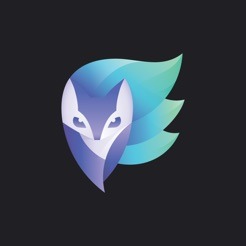 The photo-editing application and tool have many convenient features and filters to make your task easier. Those who want to make their photos look more realistic while not having any photo-editing experience should prefer this application. The app also provides in-app tutorials that help users work in more professional ways.
Features Of Enlight Photos
Enlights helps us to add double exposer by merely adding an overlay on the photos.
It has many advanced image creation tools such as curves, intensity, etc.
It comes with the very known glitch effect.
We can export photos in different formats such as TIFF, PNG, or JPG.
It comes with Editing Tutorials.
Focus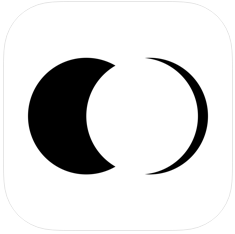 When you want to have a professional approach towards capturing images and photographs on your phone while not using any professional equipment or camera, you should use the Focus app. You can increase or decrease the focal points and make many different changes to your photograph by using it. The aperture of the camera can be changed continuously, while you can also add the many 3D lights to your images. Rest assured that your photos will look better in natural ways only, and no extra/undesired colors would be added.
Features Of Focus
It helps to create real bokeh without DSLR's and other professional cameras.
The app has easy UI and built-in video tutorials.
It automatically calculates the depth of field for every photo with the help of Machine learning.
It re-focus portrait photos with a single tap.
The app has professional lens options such as creamy, bilinear, swirly, and reflex effects, and more in a single app.