The iOS operating system is one of the fastest and most intuitive available. The new iOS 14 updates and those bought to the latest Macbooks, iPhones, and other Apple software and solutions were there for display in the WWDC 2020. We bring you some insights regarding these new features of iOS 14 and its download size so that you know what you are dealing with when you want to download and use the iOS 14.
The Best 3 iOS 14 Features
The list of iOS 14 updates and features and be quite comprehensive. These features are in areas including home screen, widgets, video support, app translation, Siri, groups, maps, Memojis (close to 1 trillion now), and even a feature for unlocking the cars by using the iPhone NFC. Out of the exclusive list, below are the three best features of iOS 14.
The Updated Home Screen and Widgets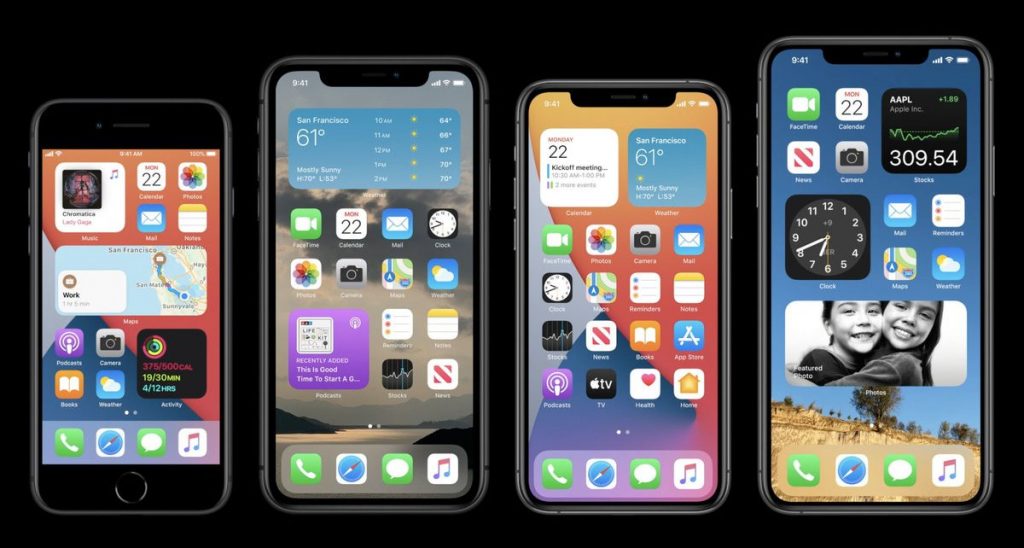 The new iOS 14 provides suggestions to the users regarding the best apps they should be using in terms of relevancy of their search. The new widgets bring a more premium look to the device, and these can be set on the home screen itself to get information in an instant. Users can also create folders for similar apps.
Upgraded Design of Siri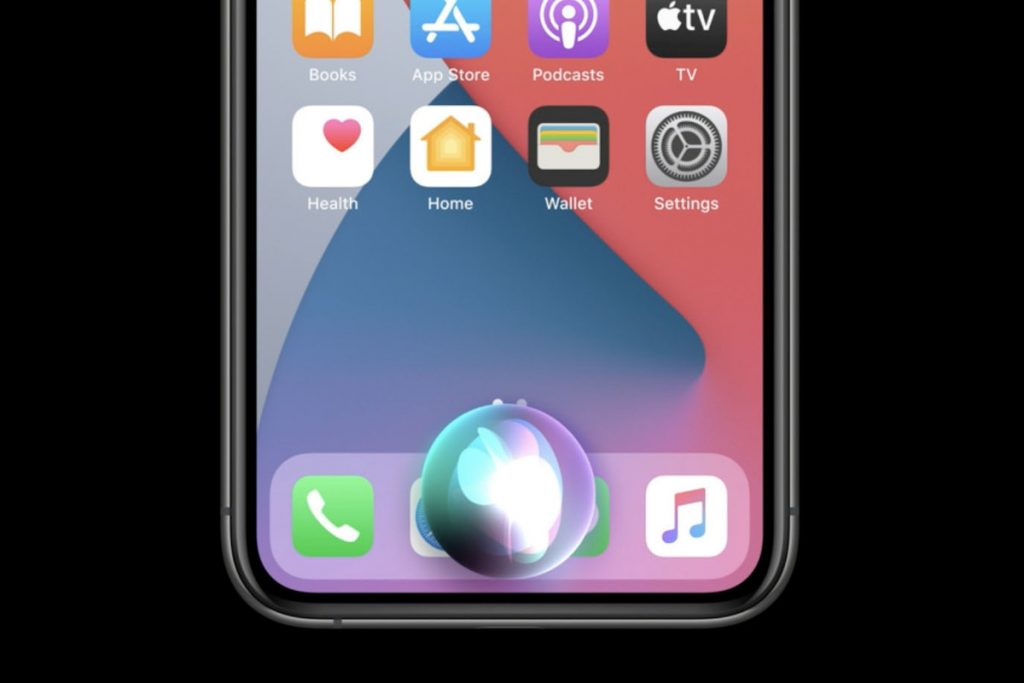 The new iOS 14 Siri has a compact design and does not interfere or occupy the entire screen of devices anymore, apart from providing more intelligent answers.
Unlocking Cars with NFC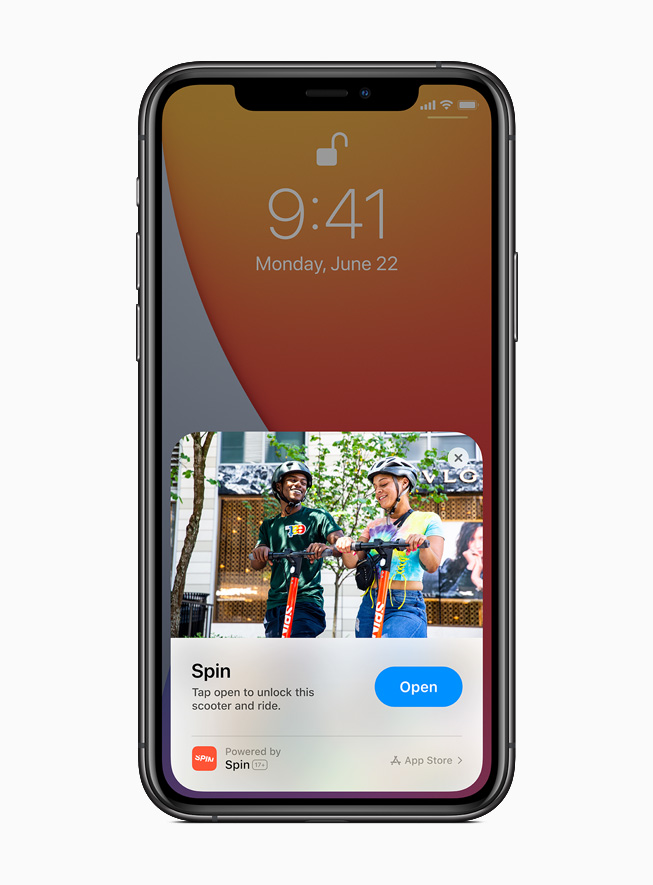 The new "Car Key" feature of the iOS 14 may not be found in any other operating system. The digital key can also be shared with relatives and friends. Therefore, anybody can be provided the code for unlocking and using the car.
You can enroll and join the iOS 14 beta program and download it sometime shortly. The download size of iOS 14 is close to 4 GB.