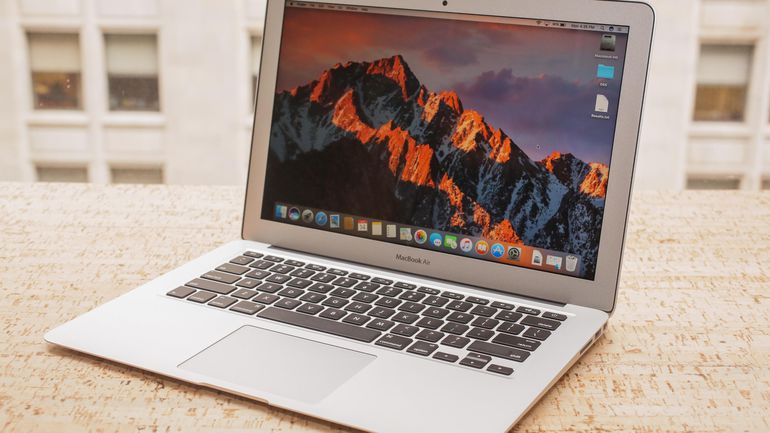 Apple is planning to re-launch the entire MacBook Air series this year, but the production has been delayed to second half of 2018. Rumours says that the price of this MacBook series will quite low around $799(roughly Rs. 53,300). Now the 13- inch MacBook air costs around $999(roughly Rs. 66600) for 128gb variant. Although MacBook air series has been quite famous among the college students and if this is true then it will be a great for all the students.
The reason behind this refreshment is that the current MacBook Air series is not competing with current market situation because it offers core i5 fifth generation, whereas other laptop providers offers core i5 with 8th generation with this price tag.
Note: Apple has just refreshed its entire line of laptops at Worldwide Developers Conference (WWDC 2017). The company may even make some announcement of the new affordable laptop at the keynote event this year, even if mass production is not beginning now, then it can come soon at anytime.
Hope that the rumours of the lowest price comes true!!!!!